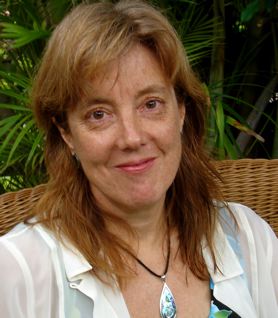 I have been in full time practice since 1981. I am licensed as an LPC in Oregon and an MFT in California. My areas of specialization are listed below.
I welcome new clients and I am grateful for a wide diversity of cultural backgrounds, sexual orientations, philosophical outlooks, ages and life challenges in my private practice.
I view my counseling work as an opportunity to learn from and with my clients, as well as to counsel and teach.
Loss and transition- counseling people who are navigating major life losses and changes; divorce, death of spouse, child or parent, career losses, health or functioning losses
Damage from childhood - healing emotional scars from sexual abuse, violence or other early betrayal of trust
Healing and management of symptoms- of anxiety, depression, bi-polar disorder, OCD, PTSD
Relationship counseling- involving communication, sexuality, trust repair, blended families, Post Traumatic Stress symptoms in one or both members, adult children of addicts or alcoholics, couples in recovery
Creativity and Gifted Development- counseling people who have the particular challenges related to advanced development of intellect, sensitivity or creativity